About the Club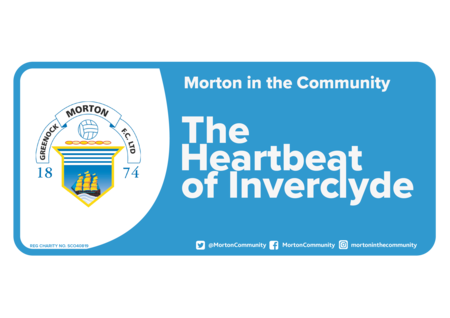 Operating across Inverclyde, our charity provides a range of exciting programmes across the areas of Sport, Education, Employability and Health.
We have won several community awards and accolades for our work and have had some massive successes in making a difference to vulnerable people's lives.
At present we deliver 24 projects to approx. 1400 people per week aged 18months to 100 years. All programmes are delivered by 12 staff and 124 volunteers who are governed by 8 trustees with expertise in law, finance, third sector, sport development, wellbeing, and marketing.
Our current programmes are divided into key themes, participation, teams, wellbeing, leadership and environmental.
A unique organisation who firmly lives up to its mission of being 'The Heartbeat of Inverclyde.'